Startide
Startide is a smart home company serving London. We offer residential control systems, specializing in multi-room music and video systems, home theaters, lighting and shade control, enterprise network and phone systems, and HVAC control. Our commitment to design excellence, project management, cutting-edge installation techniques, and unparalleled customer service has established our loyal clientele and collaborative partnerships with architects, interior designers, and builders throughout London, Chelsea, Mayfair, Highgate and beyond.
QUALITY SERVICE
Our focus is to provide clients with simple to use technology that allows them to enjoy seamless integration of the latest home technology offerings with outstanding results.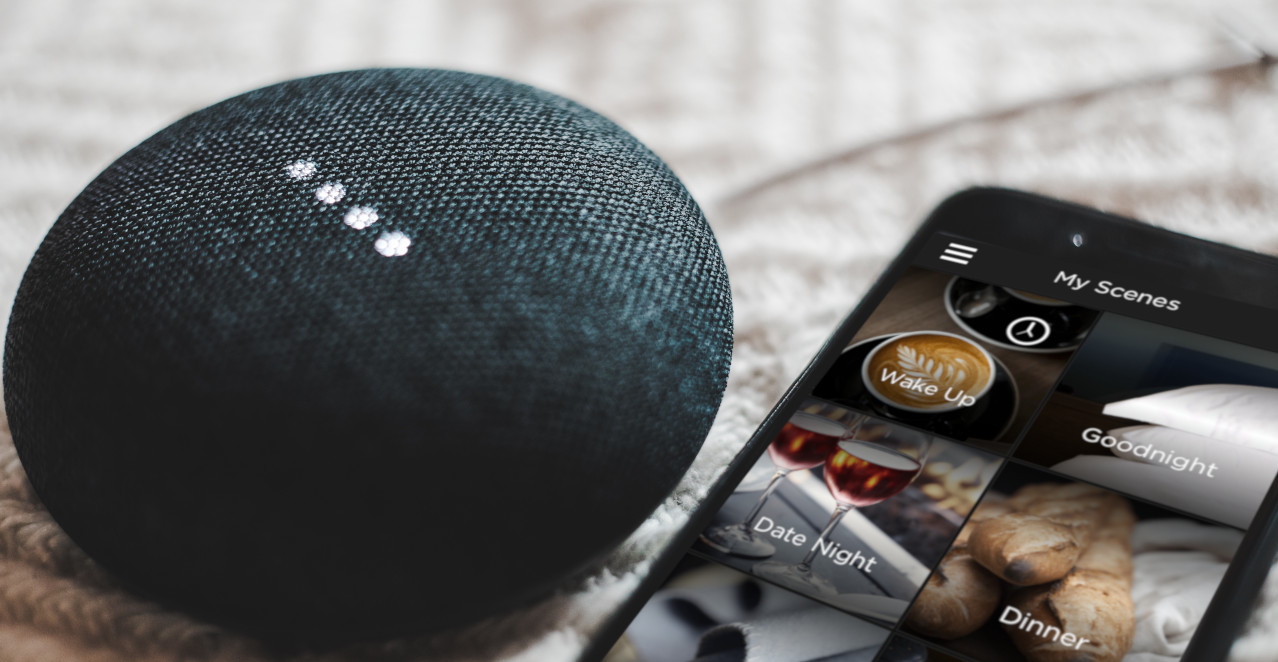 MISSION STATEMENT
To ensure each and every Startide client is provided with an exceptional tailored experience, unmatched service and superior value through an unwavering commitment to our employees, our craft, our community and our industry, and through the pursuit of excellence in everything we do.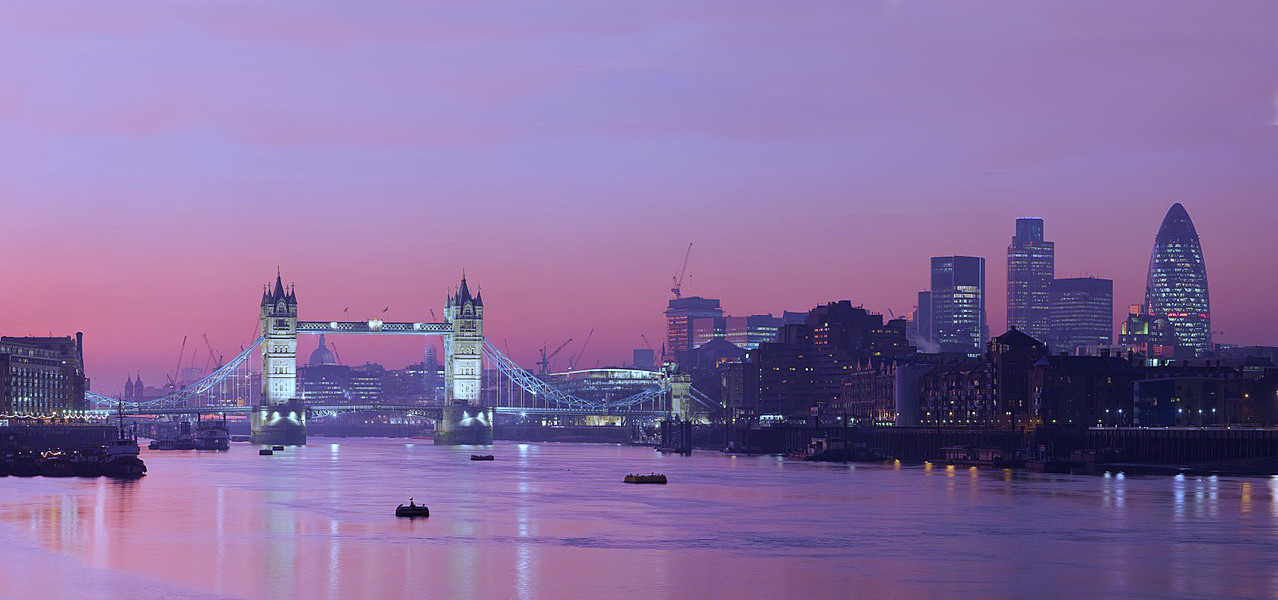 About me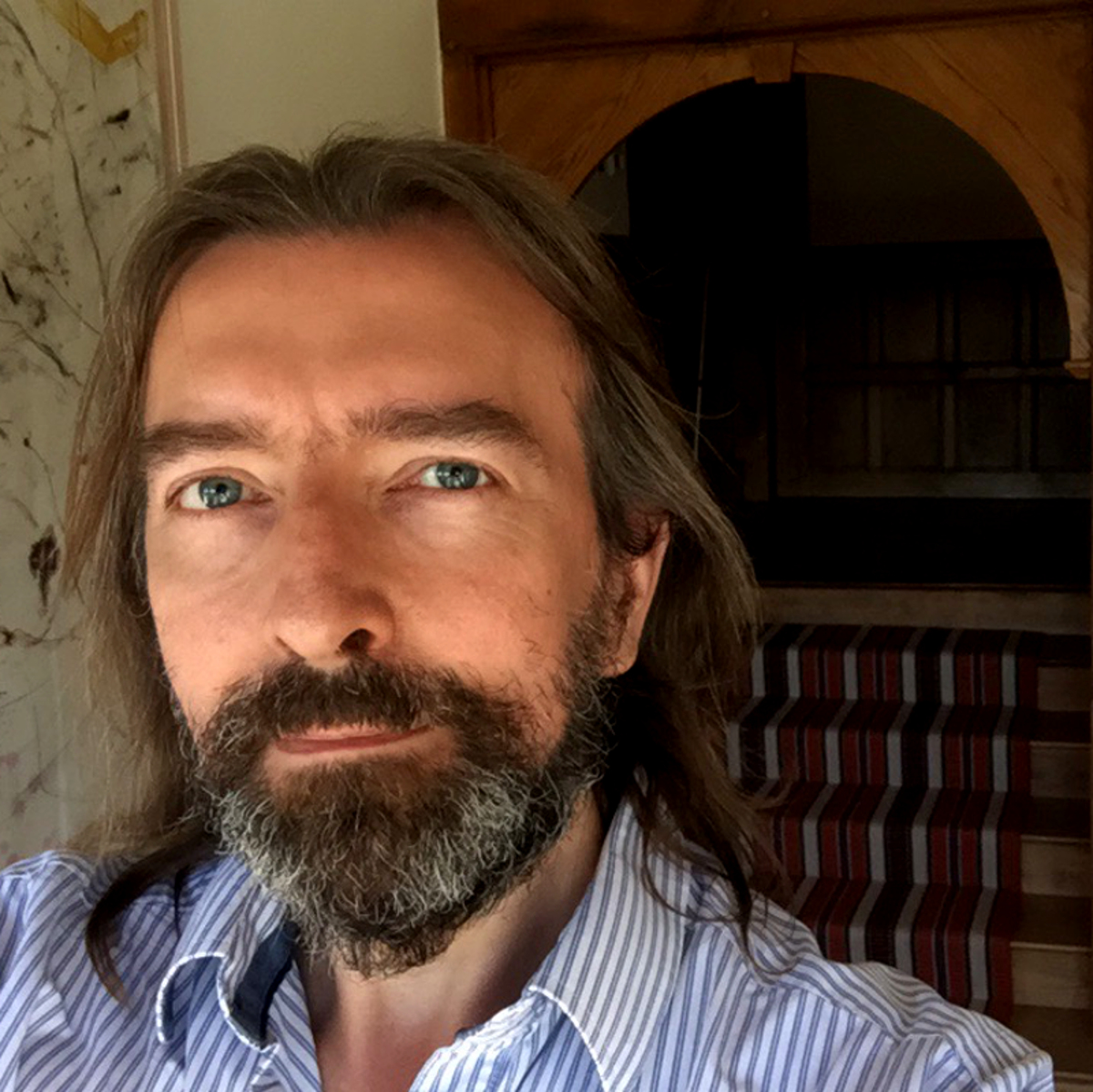 Sean Langton more than 20 years of experience with home cinema, home automation and audiophile(amazing) sound. He has nurtured a team of experts, chosen for their unique capabilities.
read more
Services
Location
Startide ltd
Capital Office
Kemp House
152 - 160 City Road
London EC1V 2NX
---
contact@startide.org